Library
Over the course of this term we have been running Parent Library Sessions. This is an opportunity for the parents of Year R -Year 2 children to come in and read some books with their children in the comfort of our library. The children are then able to take a book home to share before returning it back to the library.
Thank You to all those who have attended it has been a massive success and we look forward to running more sessions in the near future.
See you there!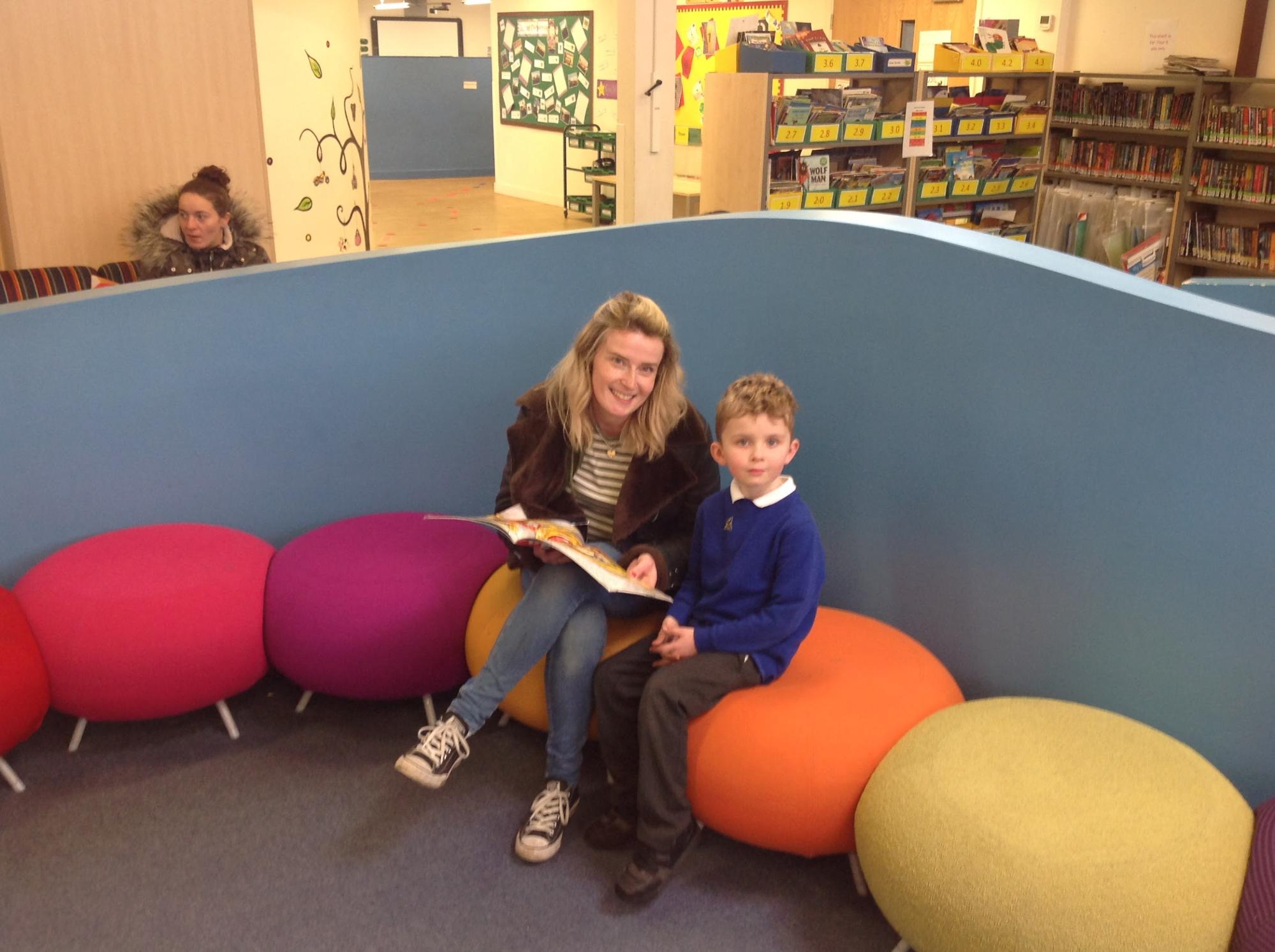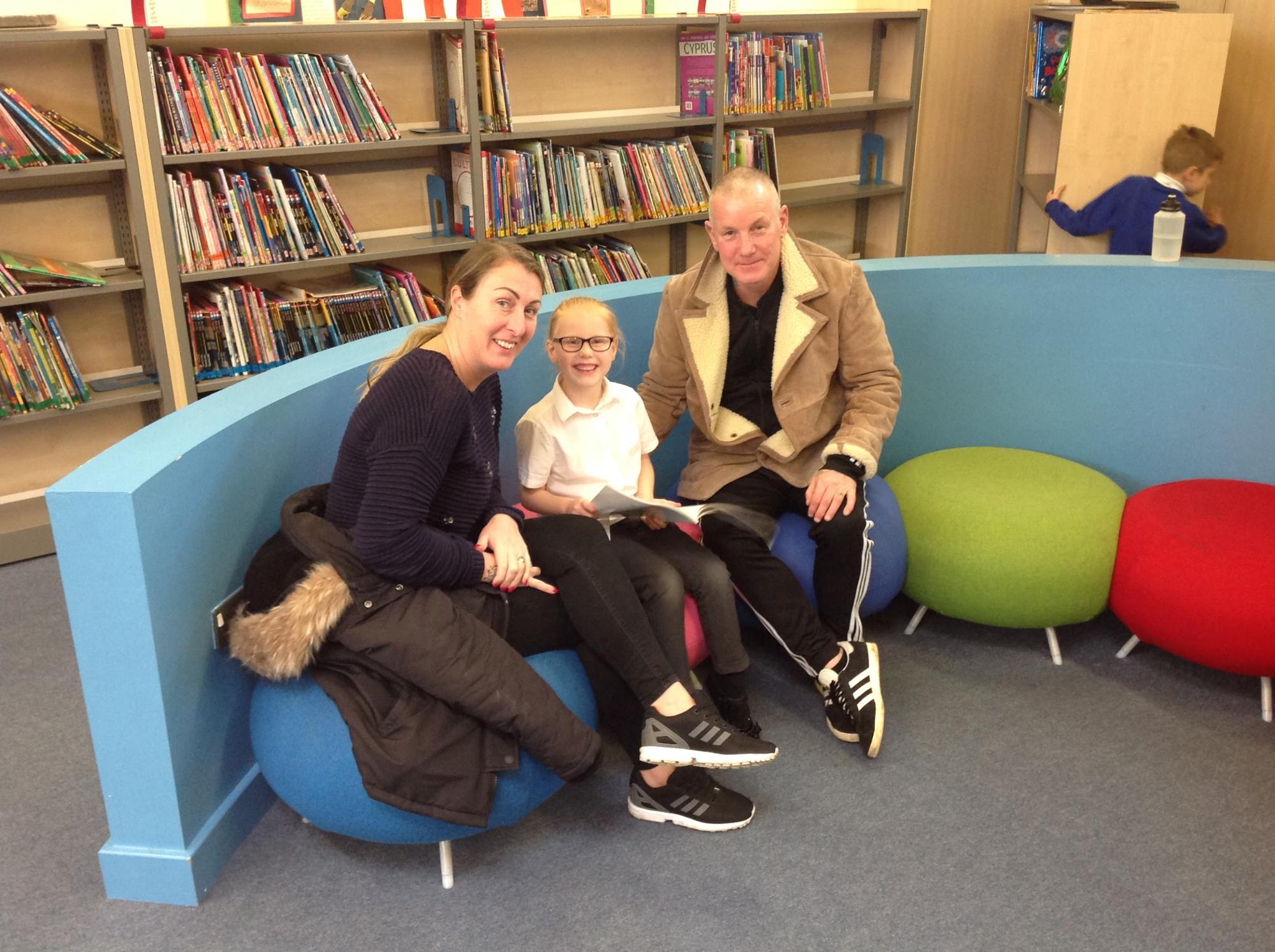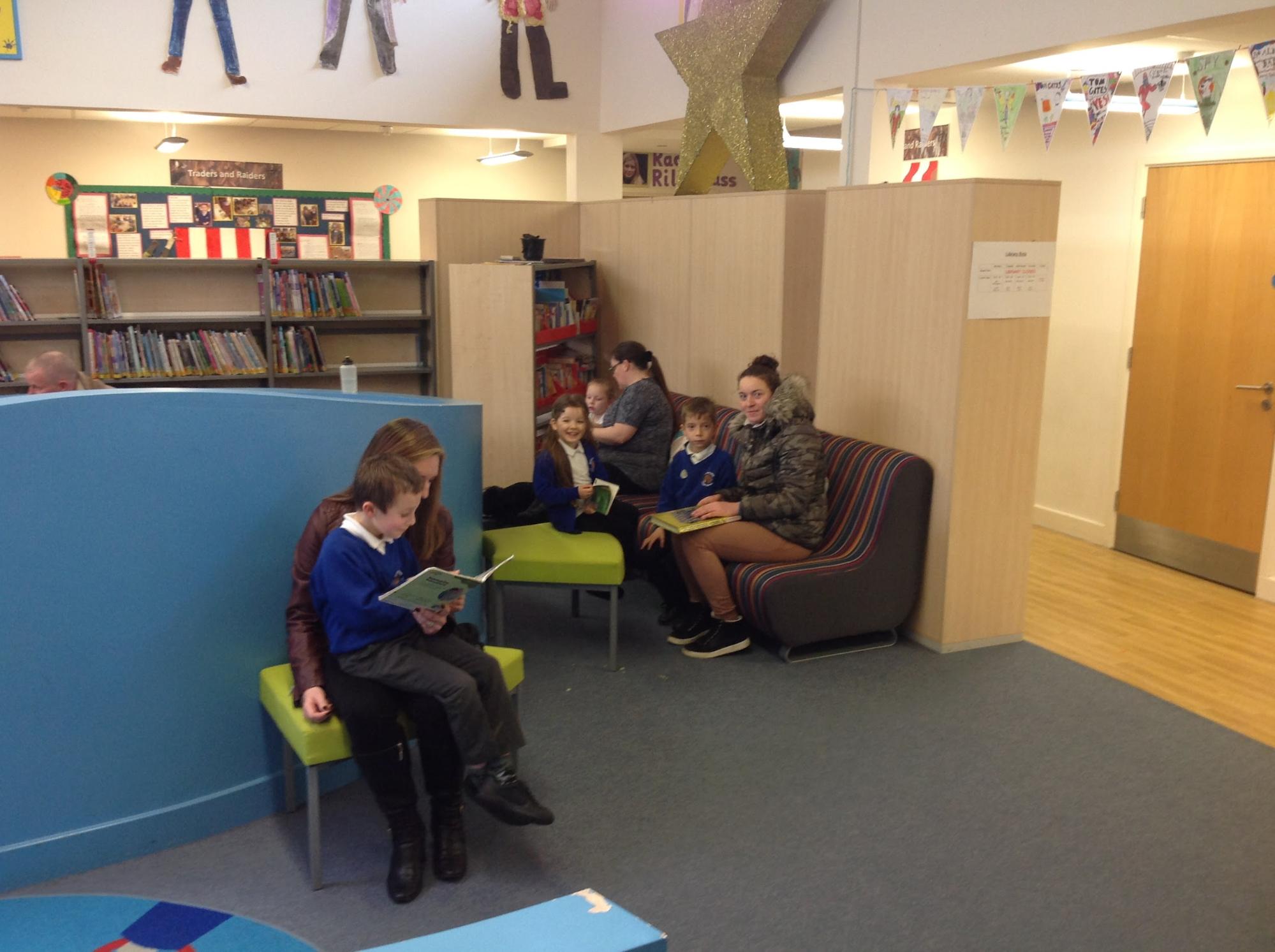 Here at Beaver Green we love our library. It is at the centre of the school and a space that is open to all. We want the library to be inviting for the children and an area that can be used for both reading and a calm space to work in. We have an area specifically set up for use with Phonics and group work area. We also have comfy chairs, cushions and stools where the children can come in and enhance their love of reading.
The library is currently undergoing some changes so there will be things that change but we hope the end outcome will be beneficial for all. One of the changes is a celebration wall in which each month we will celebrate something different in the calendar. January celebrated Chinese New Year.
We will be running lots of different library sessions throughout the year so that parents/carers have the opportunity to come into the library and read together with their child(ren).
We hope to see you in the library soon!