The Beaker People?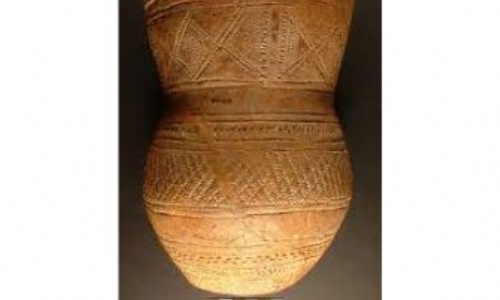 Read on to find out what year 3 have been designing and making in order, to learn more about their Bronze Age topic.
In DT, year 3 have been learning about The Beaker People who lived in Britain in The Bronze Age. They were well known for making beakers which were mainly used for drinking from, but were also used as urns, to smelt copper or to store food.
Here are some photos of the ones we made.