Year 5 Keeping Safe on the Internet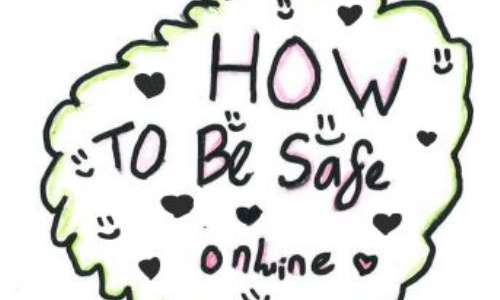 Year 5 have been helping others stay safe online!
For Safer Internet day, as well as learning how to stay safe online, they have been using their time to help others keep safe. The children have been discussing the ways in which we stay safe online. They then created posters for younger children to inform them how to be safe! To be more engaging to the reader some have included games logos and interests that some children may have!