Special times in our lives!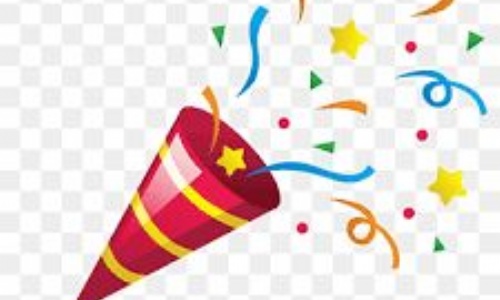 Read on to find out what special times Reception have been learning about...
This week in Year R we have been learning about which times are special and why. We talked about special celebrations we celebrate in our families, such as birthdays, Christmas and mothers days. We also learnt about the Buddhist festival of Wesak. We chose to make cards to celebrate something we celebrate in our family.
We have also had a few special visitors this week. We had a visit from The Cats Protection who talked to us about what cats like, dislike and how to care for cats.
Miss Read also brought in her guinea pigs, Buzz and Woody. We loved stroking them, as well as learning about how to look after them.