What bright sparks!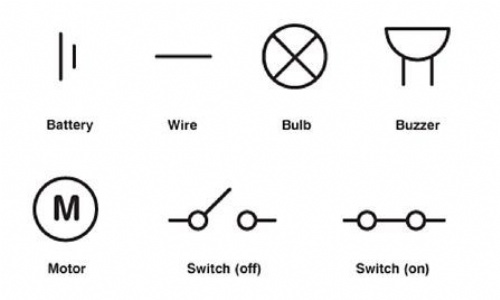 Carry on reading to find out why.
Year 6 has had a bright start to the school year in science.
They have been investigating the basic components that make up a circuit and the importance of universal symbols when creating a diagram for others to use.
Since then, they have been investigating additional components that can be added to a circuit and have been considering practical uses for them.
They have had great fun being Scientists so far this year!