Week Beginning 9/5/22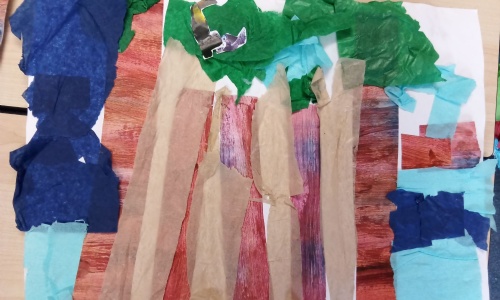 Take a look at what we have been up to this week!
This week in Year 1 we have been learning about carnivores, herbivores and omnivores in Science. We sorted various animals using a Venn diagram.
In Art, we created a rainforest picture using a range of materials.
In topic work, we have been learning about the continent of Oceania. We learnt about the different animals native to Australia.