Moon Zoo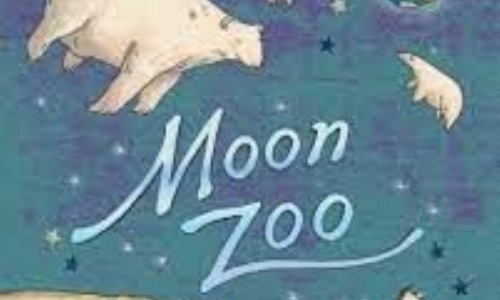 Please enter an introduction for your news story here.
Year One have been reading 'Moon Zoo' by Carol Ann Duffy and Joel Stewart.
We have been creating GIANT rockets and writing verbs and adjectives to describe characters from the story.
Look at our fabulous sentences!
We used our own imaginations and a range of artistic techniques to create these fabulous pictures.
Click here if you'd like to hear the story https://www.youtube.com/watch?v=2Z0yDyWApY4