Year 1 Art & Design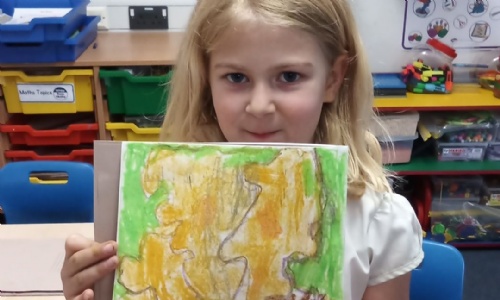 Year 1 Make Careful Observations during Art & Design Lessons.
We have been developing an Art Skill: Make careful observations.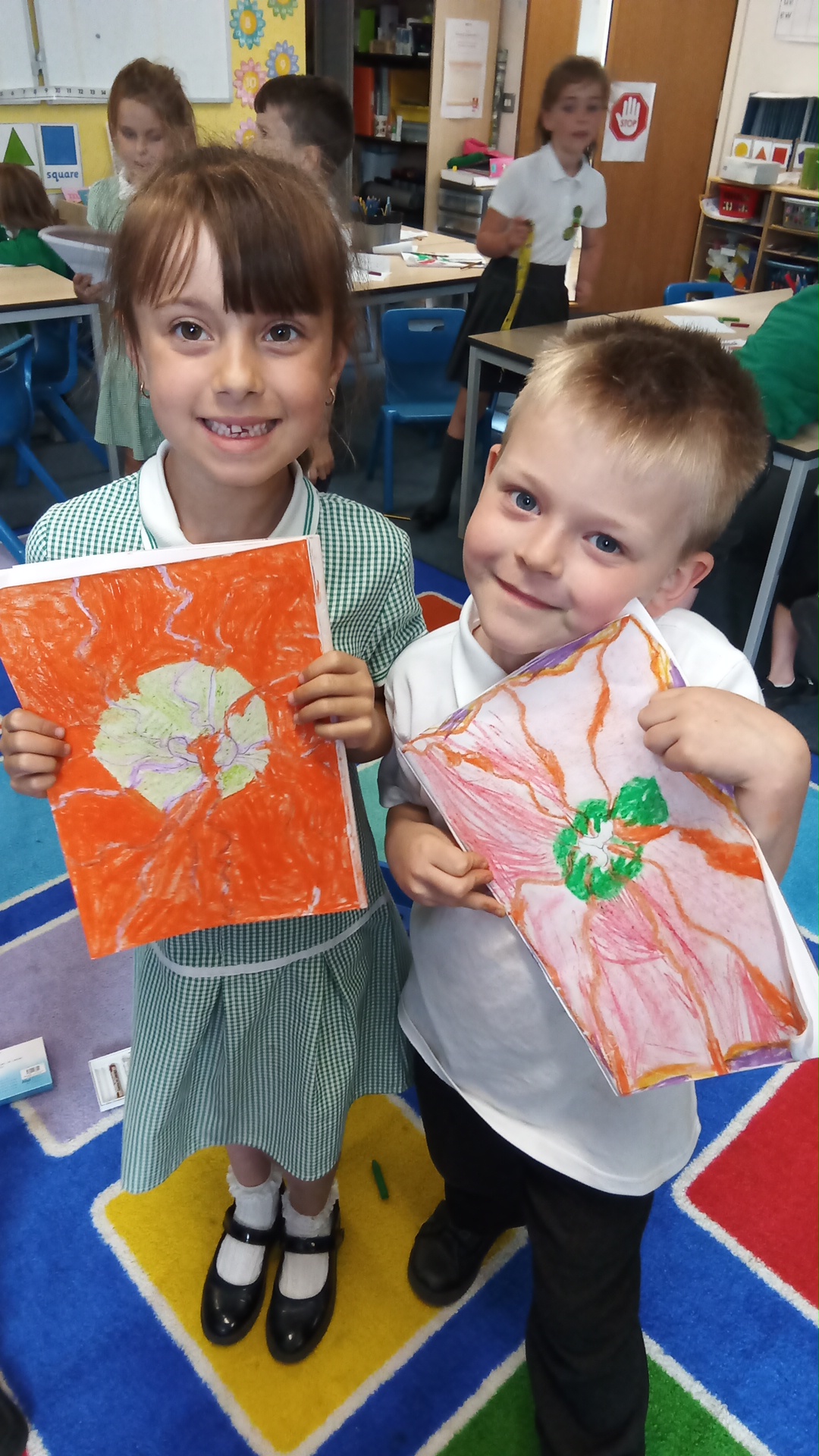 Taking inspiration from Georgia O'keefe's Poppy painting we had a go at carefully sketching a flower picture ourselves. With pencil we drew the outline, then went over this with a brighter colour and then we shaded the leaves of the flower. It took a few goes to get it right but we soon got the hang of shading and not introducing too many different colours to the flower, they looked great.
https://www.okeeffemuseum.org/about-georgia-okeeffe/ Visit the O'Keefe museum website to learn more about Georgia's art work and life.