Year 4 & the Mystery Tour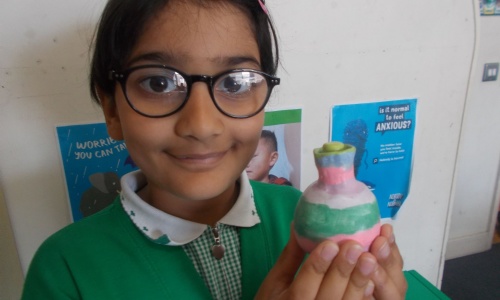 Roll up, roll up for Year 4 & the Mystery Tour!
Year 4 have explored the curriculum through the topic 'The Magical Mystery Tour'.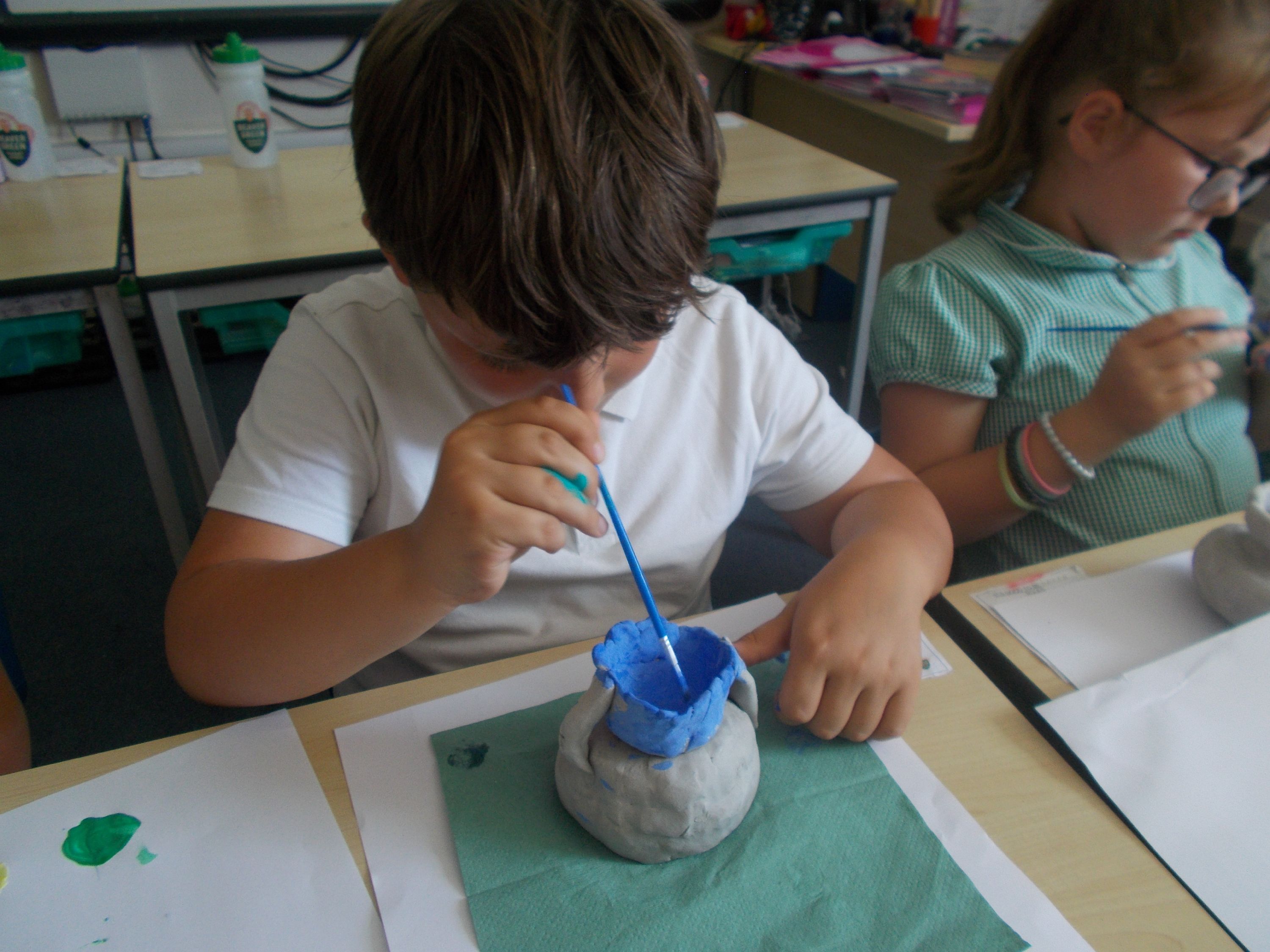 Through exploring the qualities of air-dry clay we designed and made Potion bottles to reflect different periods of history. To make our 3-D bottles we needed to consider their dimensions.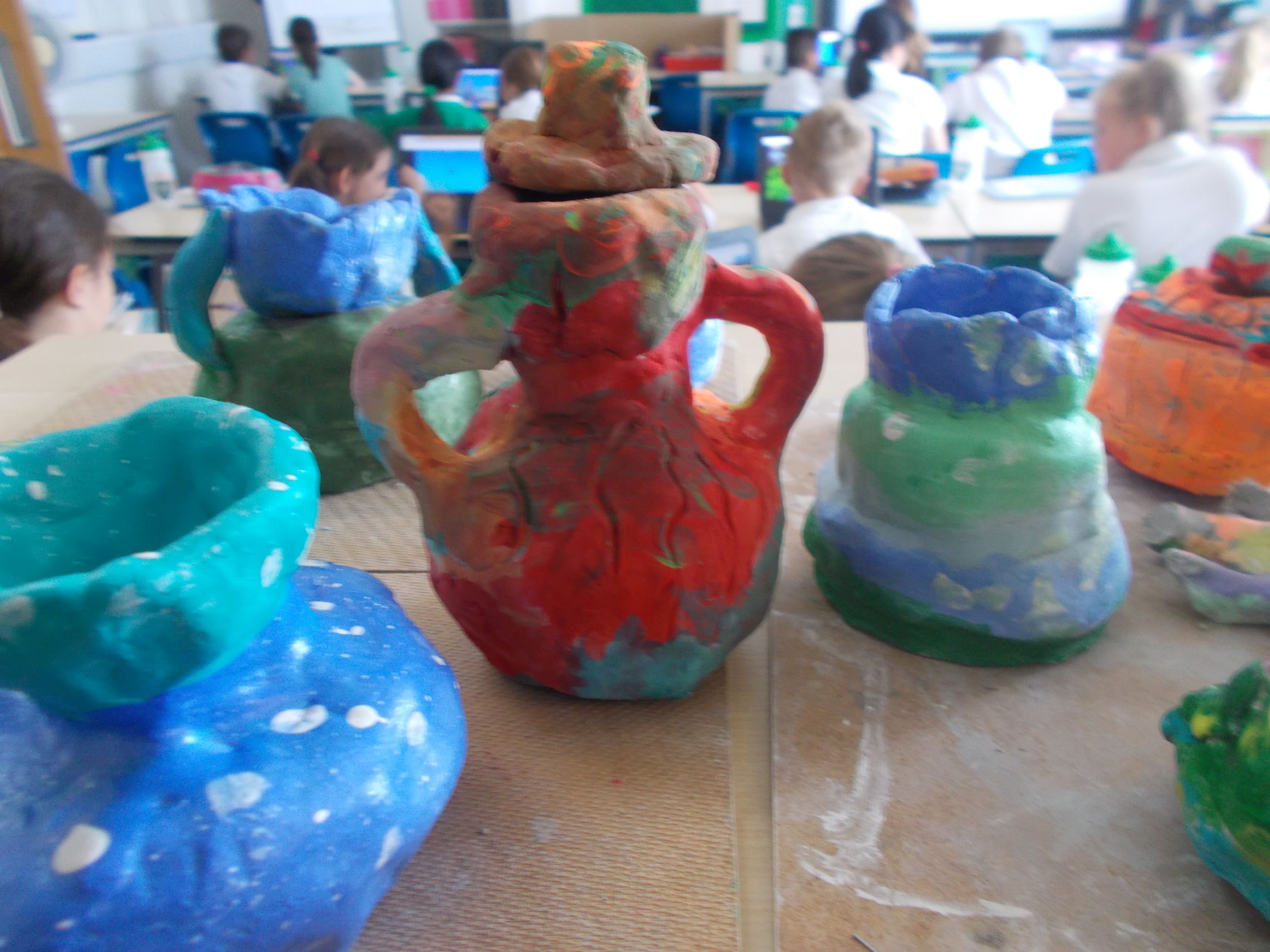 In order to decorate our bottles we used our knowledge of the primary colours to mix secondary colours.