The Titanic Detective Agency - Year 3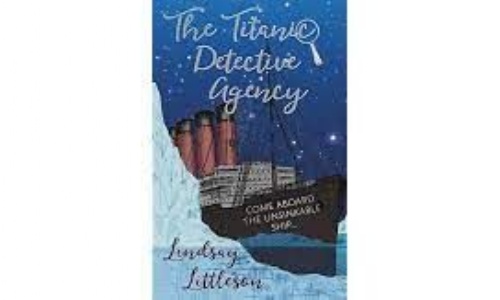 Year 3 have stepped back in time to immerse themselves in the world of The Titanic.
In Year 3, as part of our extreme earth topic we are immersed in the world of The Titanic.
We are enjoying reading the Titanic Detective Agency which takes us back to 1912 and follows the lives of first class passenger Bertha Watt and third class commoner Johan, uncovering untold mysteries.
As part of our English sequence of work we have been learning how to write a book review.
We studied in depth the first chapter and phrased a summary for future readers to enjoy and an in depth character description of Bertha Watt, the heroine of the story.
Pictures to follow